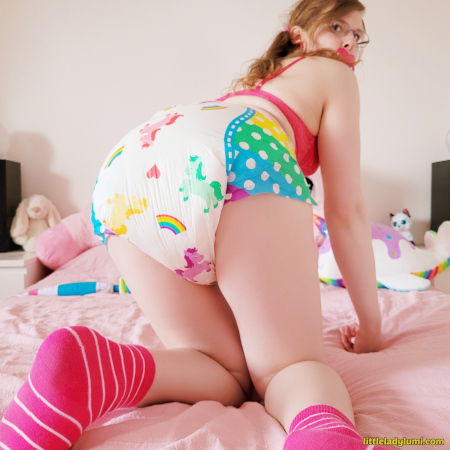 My videos can currently be purchased on Omorashi.org and Clips4Sale. You can also subscribe to me on Just for Fans for a monthly fee for some pics and videos. Pornhub has unfortunately suspended all sales and my content is not available there at the moment.
I'm open to making custom videos, as long as they fit my general interests: diapers, ageplay, panty wetting and the like. I don't do full nudes, but you can request things like changing a diaper or having me open a messy one.
You can also request merchandise from hand knit scarfs to diapers (be that new or pre-used). If you'd like to buy something special from me, feel free to contact me at any of the sites listed in the footer or via Telegram. You can also use the contact form below to send me a message.